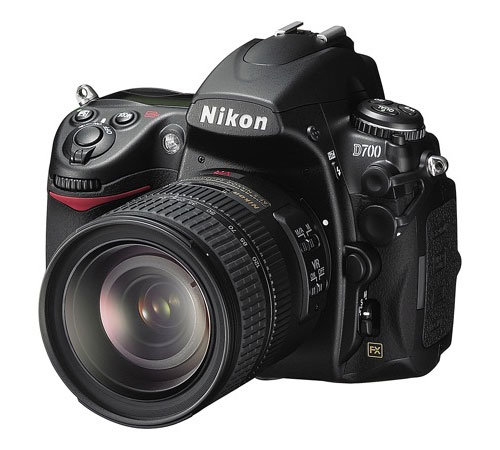 new year and new ambition ? haha .
takde kot , tapi ade matlamat baru . .
that is . . nak dapat kan Nikon D700 :D
geram and mengidam !
sejam nikon yang lepas tu rosak , mule2 tapak taley psang camera , sbab da bengkok ape ntah mase tjatuh ari tu , pastu tolak kat kedai dpat rm800 jea :(
ni nak beli balek :DD
tanpa kamera sapa lah saye kan . haha .
gamba nieh :D